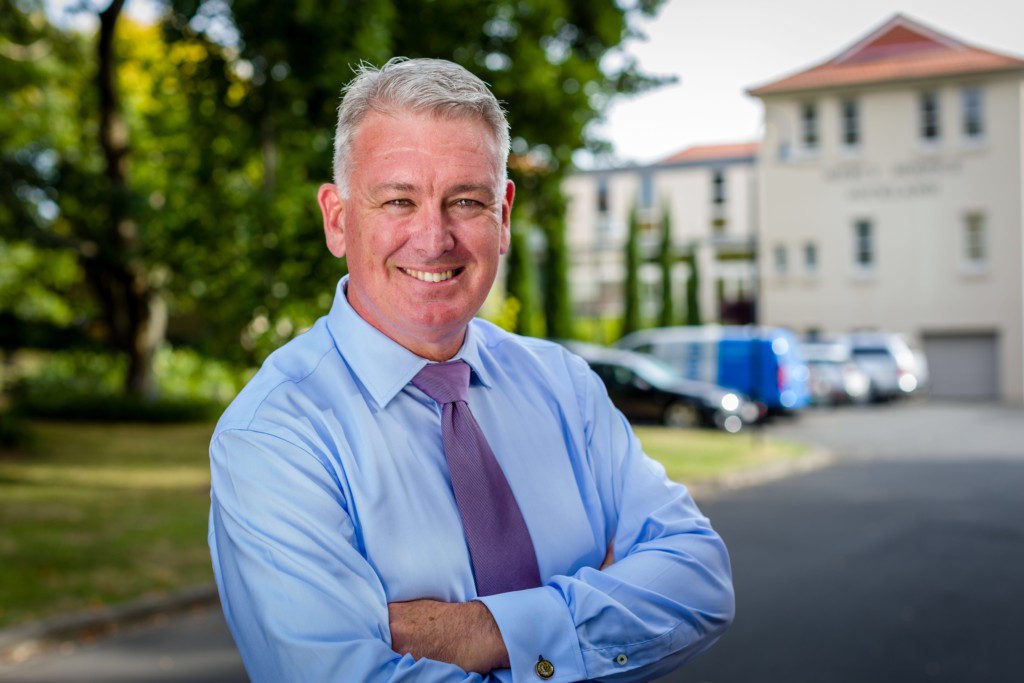 I would like to welcome you to Mercy Hospice and introduce you to our services and most importantly our people.
Mercy Hospice has for over 40 years, provided specialist palliative care to our community in Auckland and in fact can trace our heritage and mission back to the very founding of the Sisters of Mercy as well as their arrival into New Zealand in 1850.
Having been CEO since 2017 I have seen many changes in both community needs and the way we deliver our care.
We have transformed our support infrastructure to meet the challenges and ensured we are prepared for the increased needs across Auckland.
Mercy Hospice has also extended its education and community outreach services, investing heavily in supporting the entire collective of primary carers who we know deliver a huge amount of exceptional care in our city.
I would like to introduce you to our people, those who care directly for our patients and their families, as well as all those who provide support services and most importantly, the hundreds of Volunteers who donate the most special gift, their time.
Executive Leadership Team
Strategic Clinical Director – Integrated Palliative Care Auckland DHB/ Mercy Hospice
Clinical Services Manager